New products were unveiled at the Canton Fair, attracting more than 200 famous companies to discuss cooperation!
2023/11/07 13:10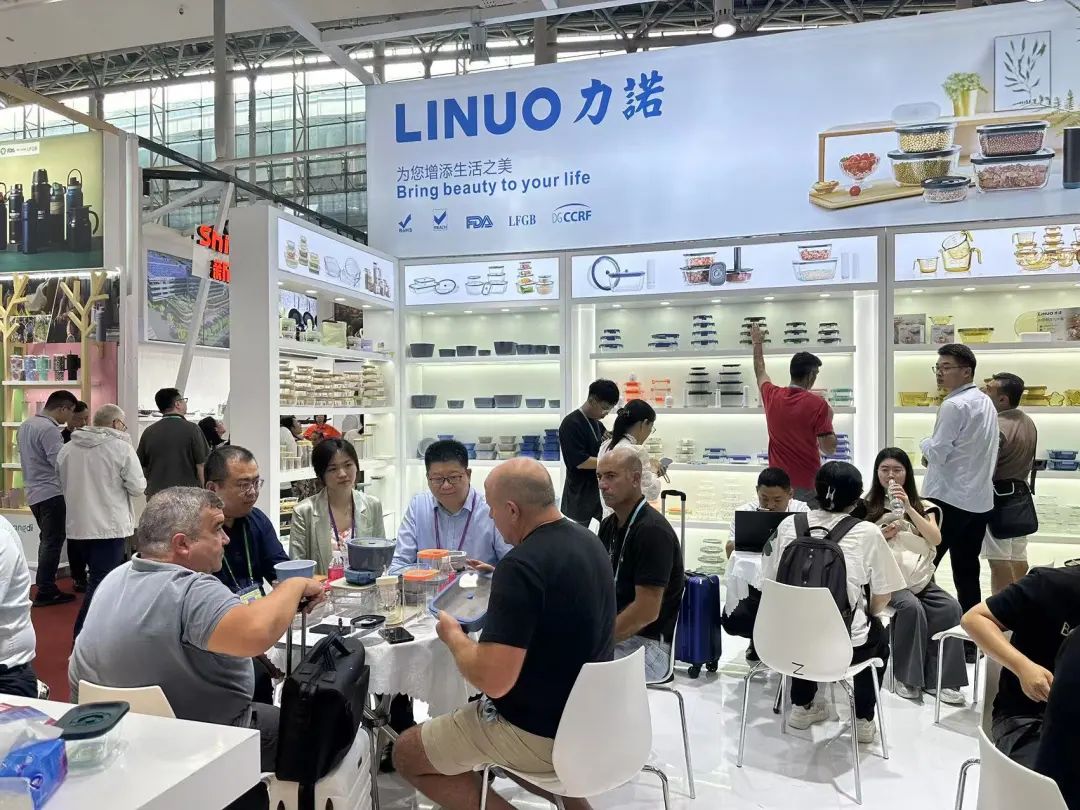 From October 23 to 27, Linuo Glass appeared in Guangzhou to participate in the 134th China Import and Export Fair (referred to as the "Canton Fair"). Zhang Qilin, General Manager of Linuo Glass Company, Song Lai, General Manager of Heat Resistant Marketing Company, and Foreign Trade Liu Yongchang, general manager of the third company, led the team to participate in the exhibition. The exhibition site was crowded, and Linuo Glass attracted much attention.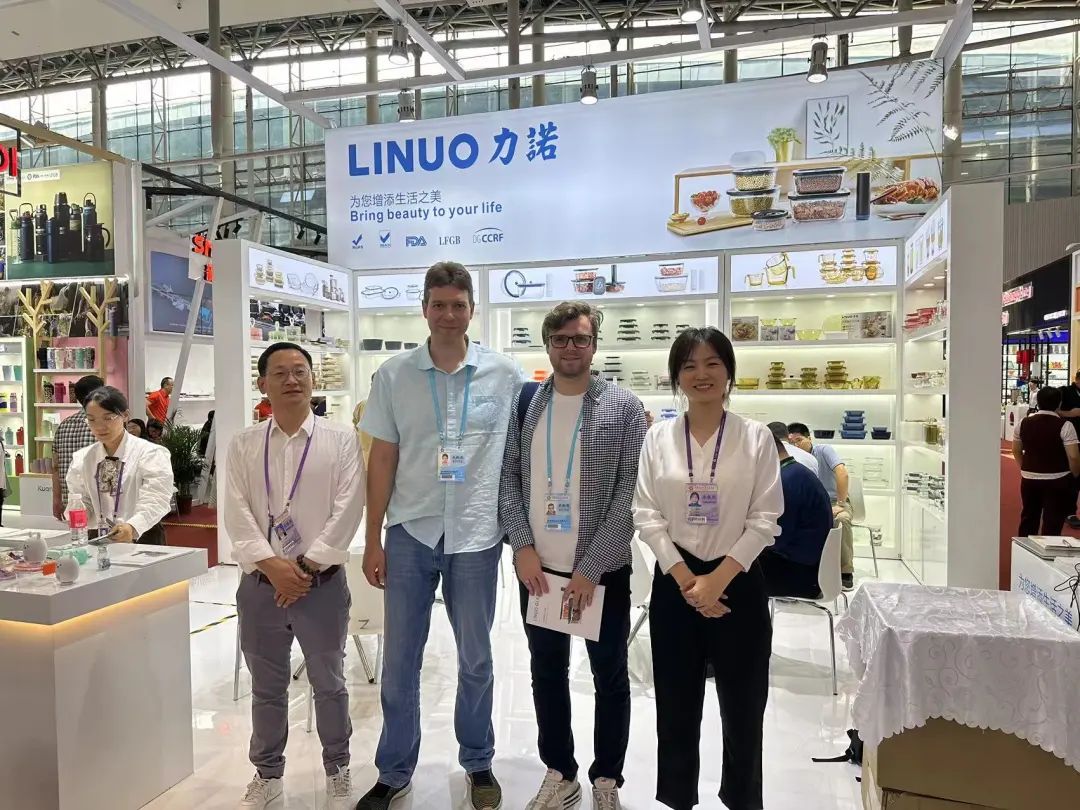 At the exhibition site, Linuo Glass has obtained cooperation intentions with many world-renowned brand customers, channel customers, dealer customers and e-commerce customers.
  The company has received more than 200 customers from the Americas, Europe, Asia-Pacific, the Middle East, Australia, etc., and introduced in detail the lightweight series of products, which have been upgraded and innovated in terms of appearance, structure and use, and have been highly recognized by global customers, and have cooperated with Many companies have reached cooperation intentions.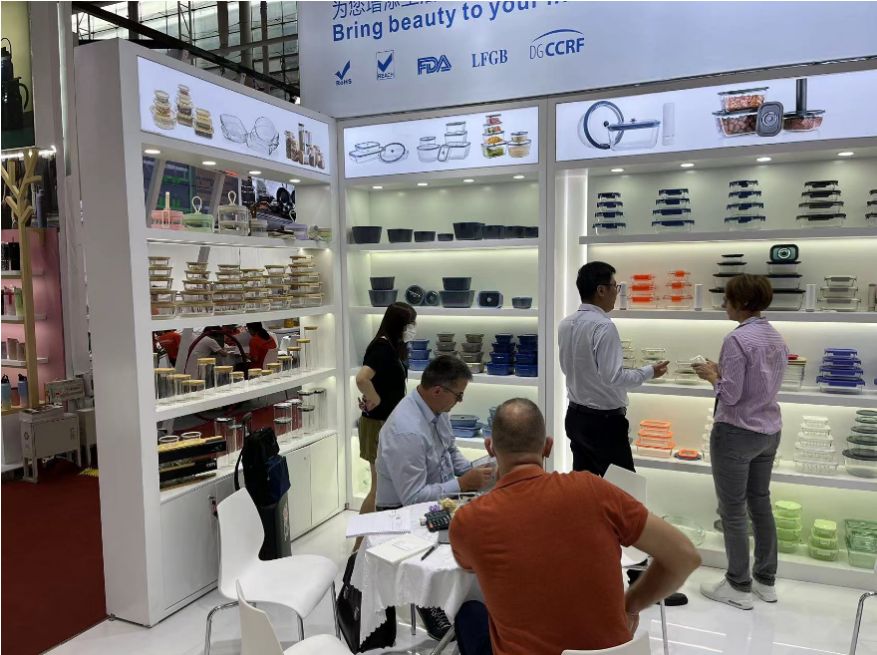 In addition, Linuo Glass has gained the trust of global customers by continuously improving quality, delivery and service levels, and through innovation and lean cost reduction. The company's heat-resistant sales department aims to become the world's most well-known heat-resistant glass solution provider, using products to serve customers, continuously increasing customer satisfaction, and laying a solid foundation for the healthy and sustainable development of the company's heat-resistant glass.
  At the same time, the heat-resistant domestic sales team is actively looking for supporting products for home appliances, so that heat-resistant glass can develop from a single glass for daily use to a variety of supporting glasses for home appliances, continuously expand the company's product categories, and enhance the core competitiveness of products!
  In the future, Linuo Glass will use product innovation as its development driving force to further expand the market, focusing on pharmaceutical packaging and heat-resistant glass to become a leader in market segments!